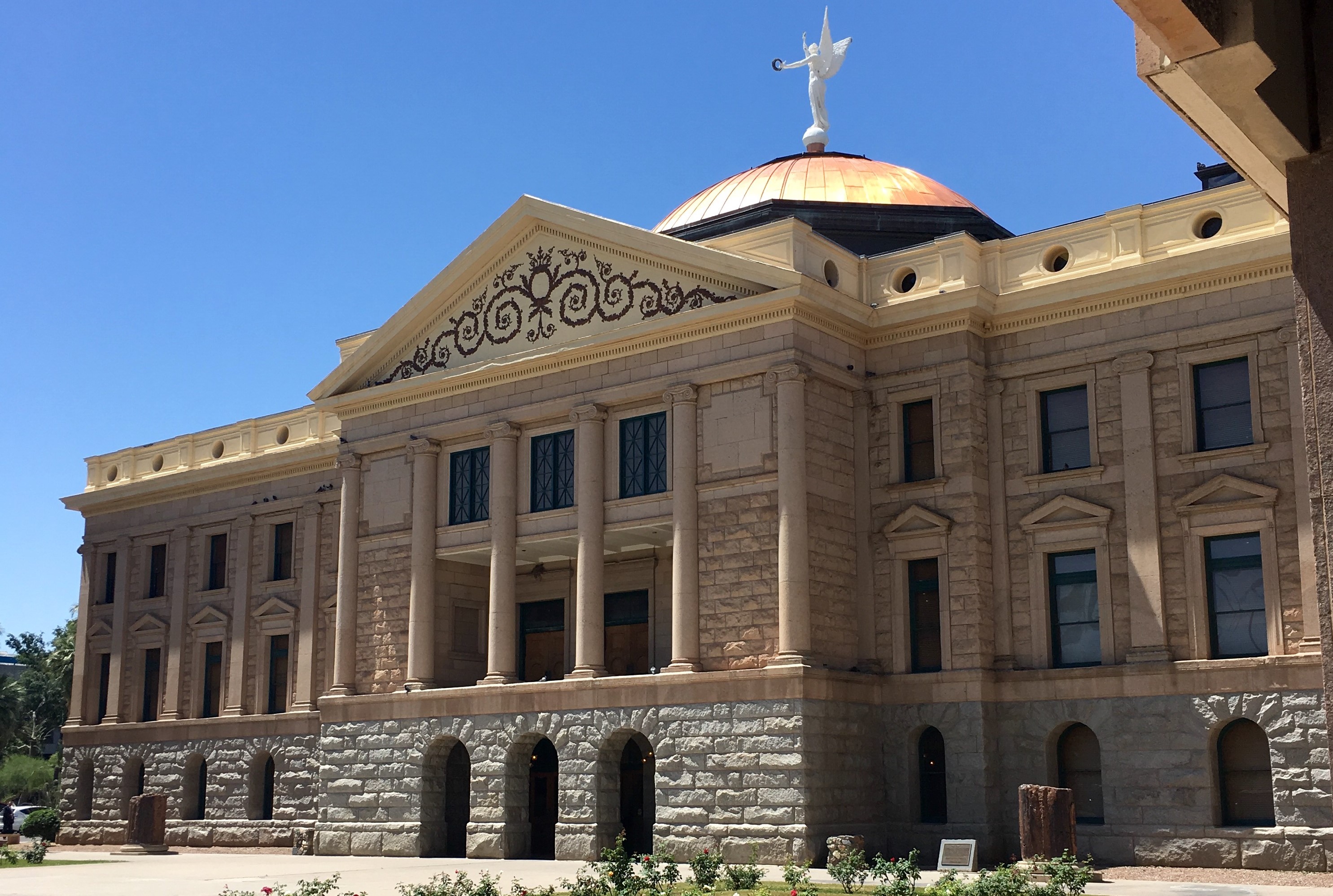 State Legislative Issues
APMA serves as your representative to the Arizona Legislature and liaison with key government agencies such as:
• Arizona Department of Environmental Quality
• Arizona Department of Transportation
• Arizona Department of Agriculture Weights and Measures Services Division
During the legislative session, APMA tracks bills that may impact members, reviews them with the Legislative Committee and Board of Directors to establish a position and sends out legislative updates to the membership at large. Calls to Action notify members in advance of critical votes and give specific suggestions on contacting your elected officials.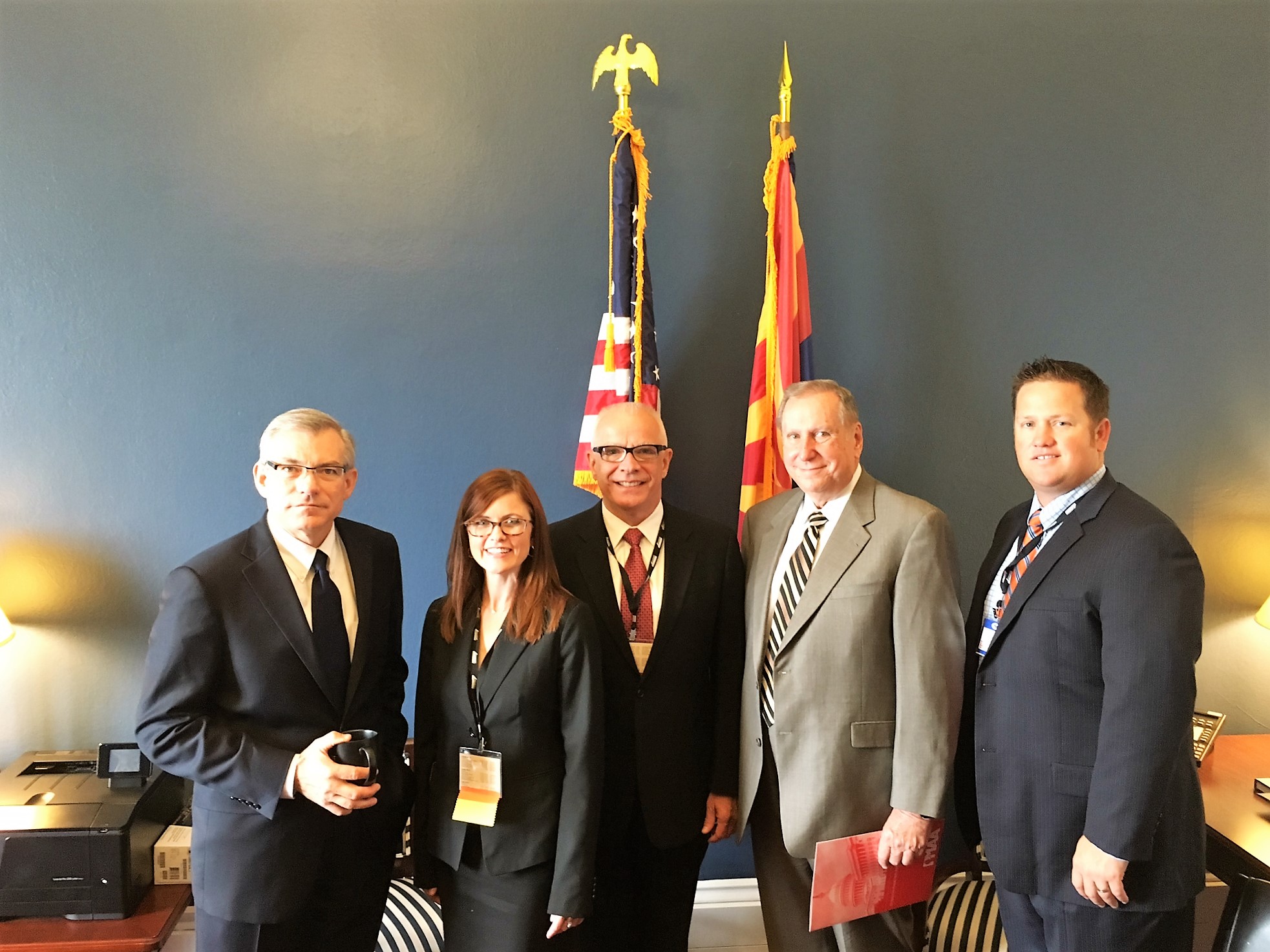 Federal Issues
Marketing membership in APMA automatically includes membership in the Petroleum Marketers Association of America. PMAA is a federation on 46 state and regional trade associations representing petroleum marketers on federal issues.
PMAA works for marketers before the federal government, including the United States Congress, the President, the Environmental Protection Agency, the United States Department of Transportation, the Federal Motor Carrier Safety Administration and others.
Political Action Committees
Your contribution to the PACs will:
Help elect individuals who are supportive of small business and independent petroleum marketers;
Support our legislative and regulatory agendas;
Remind legislators that petroleum marketers are a political force;
Enable APMA and PMAA to say "yes" when supportive candidates ask for our help;
Assist us to stand up to organizations that represent interests contrary to those of independent petroleum marketers and which are now actively building campaign war chests to defeat pro-small business candidates.
PMAA contributions are limited to individuals who are members of a PMAA Member Association. Contributions are not tax deductible and must be personal, NOT corporate, funds.
APMA PAC
This state political action committee supports candidates for legislative and statewide office.
PMAA PAC
This federal political action committee supports candidates for federal office.
Arizona passcode is pmaaAZ.